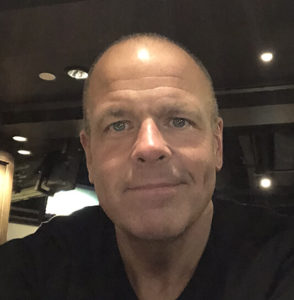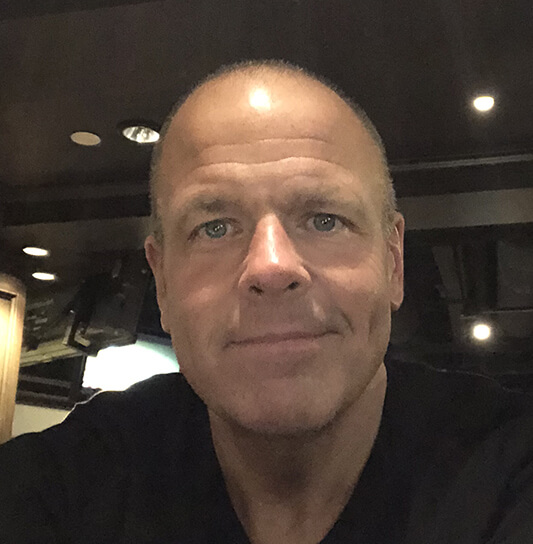 An avid Manchester City and Gloucester Rugby fan (nothing like some diversity), Neil hails from the west of England and has spent most of his adult life trying to lose the accent.
Starting his career at Rolls-Royce Motors he moved into change management where he became fascinated by the psychology of change and how communications can influence this. He moved into marketing and communications in the late 90's and has since been working across, Europe, the US, Australia and Asia to deliver effective engagement solutions for organisations such as Coca-Cola, Bank of America Merrill Lynch, Swire, DFS and Accenture.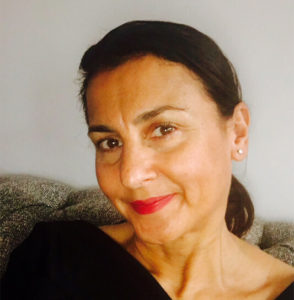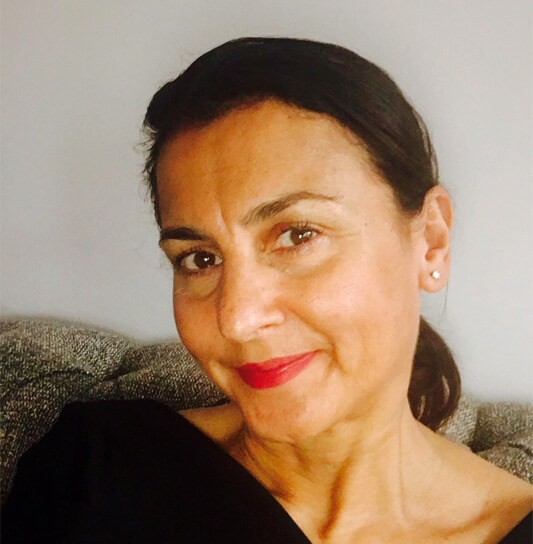 Rose has been advising some the world's leading companies on talent engagement strategies for over 20 years. Having started her career as an advertising account executive in London she went on to become CEO of Work Group PLC, a specialist employment marketing and resourcing business. Rose led the development of the group's international operations and established offices in New York (2007) and Hong Kong (2008), where she now calls home. 
In addition to her corporate responsibilities, Rose has developed brand strategies for organisations such as Accenture, Barclays, BP, Credit Suisse, J.P. Morgan and KPMG. In her spare time she enjoys fitness, fine wine, cheese and travel – though not necessarily in that order.